BEDROOM INSPIRATION
After an elongated hiatus, I've suddenly found myself with renewed energy to decorate our home. With no plans to move out of our rental any time soon I'm tired of waiting to make my design dreams a reality. The room at the top of my list? The bedroom. I want to create a cozy, grown-up retreat for Ryan and I to escape to at the end of a long day.
Building off of existing pieces (i.e. our furniture), I'm looking to 18th century artists like Thomas Gainsborough for inspiration on the color palette and decorative accents. As well as farmhouse rusticity, which eternally appeals to my simple design sensibilities. Here's a better look at my inspiration board images, they're pin friendly: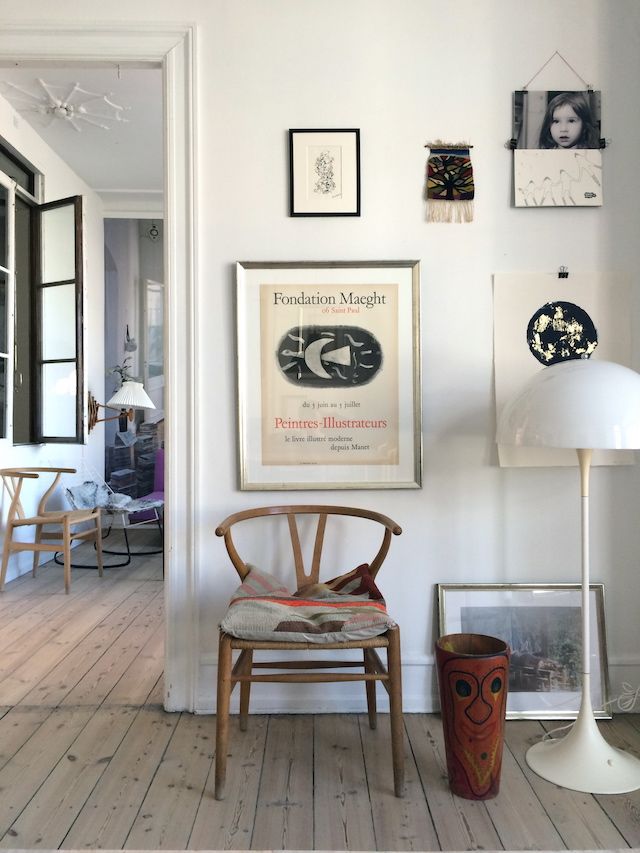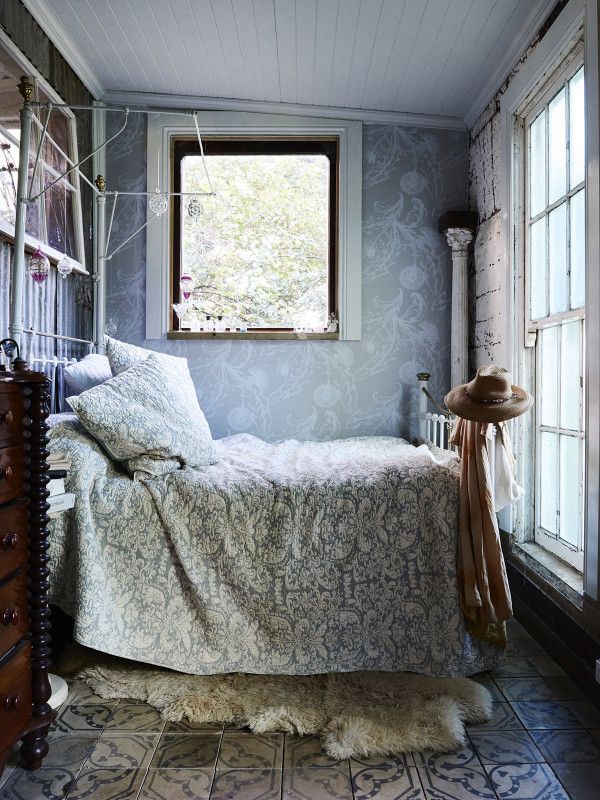 I've been pouring over bedding, linen duvets, pillow shams, and paint colors for whats seems an eternity and I'm confident that my final purchases will be ones that will take me into our next home and beyond. Invest now and save later, or so they say. - b.