REVISITING GLEN ONOKO FALLS
Every once in awhile, but increasingly so lately, Ryan and I like to escape the concrete jungle with our pup and head into the woods. This past weekend we decided to revisit a favorite Pennsylvania trail, Glen Onoko Falls. Located near the almost-too-perfect town of Jim Thorpe, it's a great day trip outside Philadelphia. It takes about 2.5 hours to get there (toll-free), but the picturesque mountain views and tree-lined roads make the trek 100% worth it. Here's photo proof: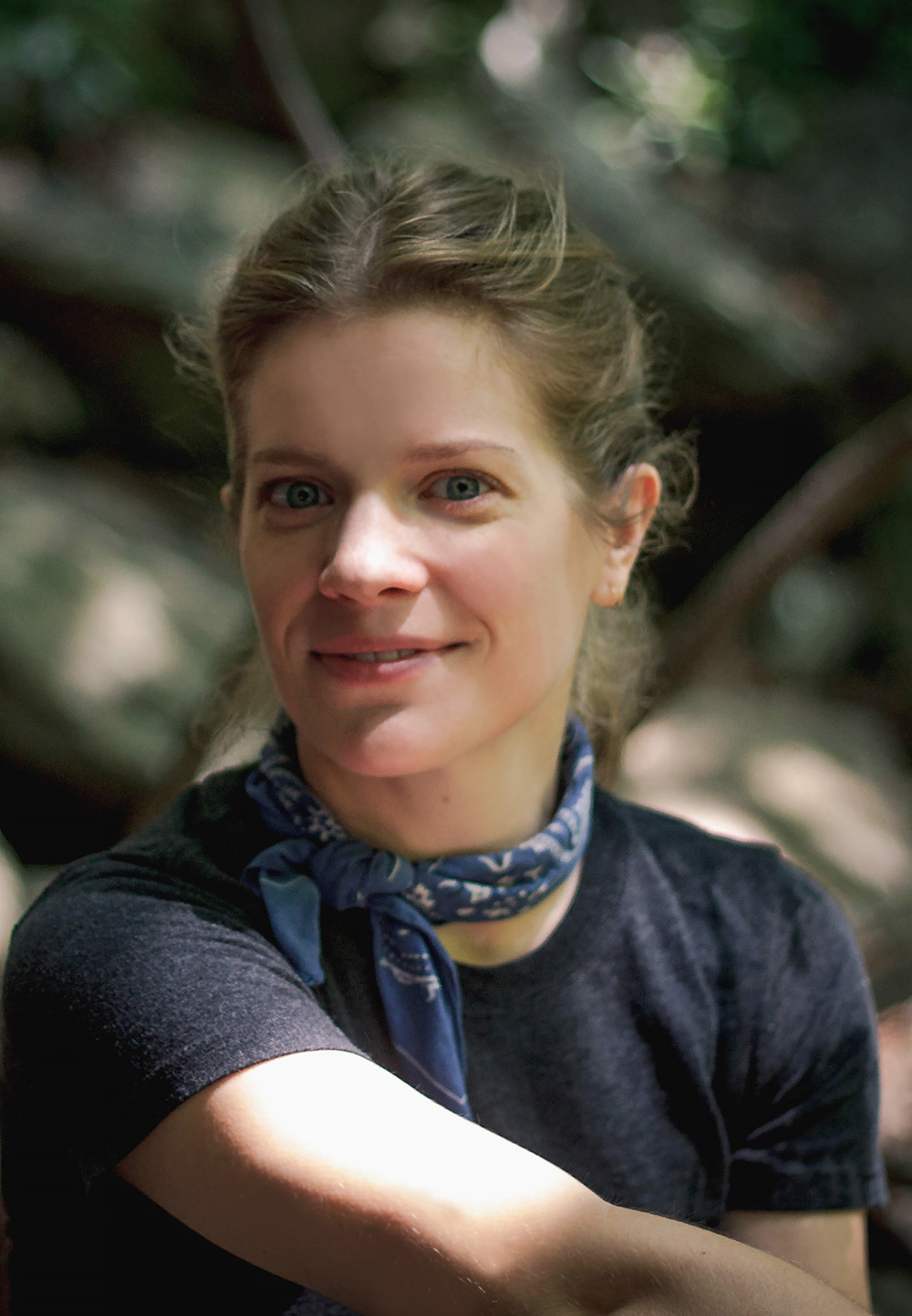 The Glen Onoko Run Trail is a pretty strenuous hike up to the top, but the 10+ cascades are the perfect excuse to stop and take in the view, or splash around in the icy water a bit. There seems to be several different trail options, something we experienced first hand this time around. We couldn't figure out how to get down the mountain, and ended up going down the way we came up! Not necessarily the best hike for the novice hiker, or for older dogs, it is a great workout and beautiful way to spend a late summer day. Afterwards I recommend heading into Jim Thorpe and finding something to eat- you'll be desperate for a snack. - b.